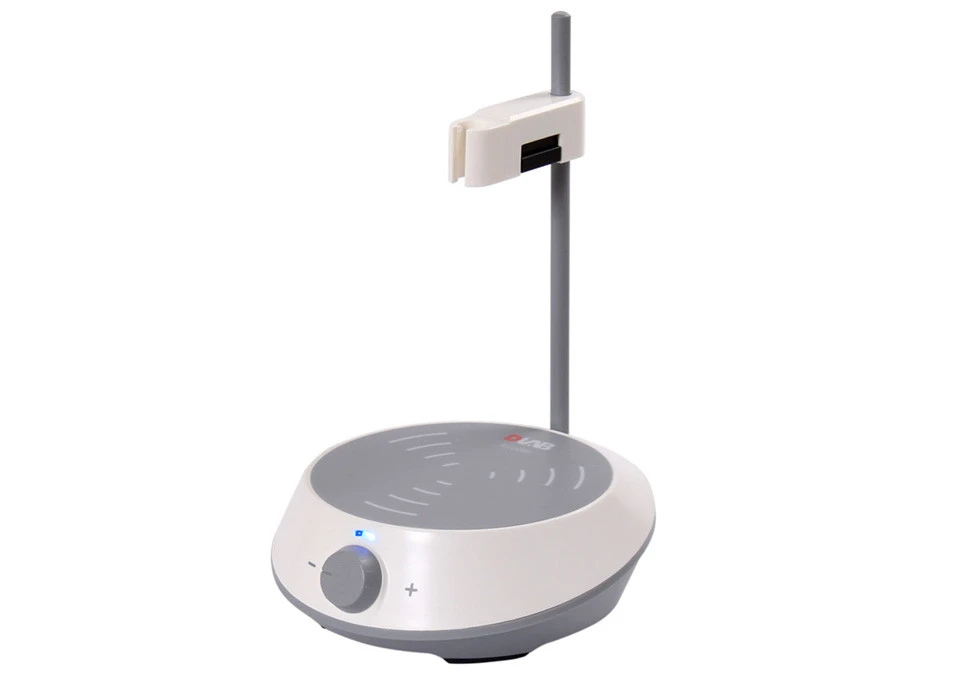 Easy-to-use magnetic stirrer with good capacity. Infinitely variable speed and durable plastic construction that can withstand a little spill. Rotatable stand for e.g. thermometer or pH probe included. Stable base with rubber feet. Ultra silence and vibration-free design. Stackable, which saves space during storage.Material: Durable plastic cover.Speed: Stepless 300-2000 rpm.Capacity: 1.5 liters.Power supply: 12V from the included 230V mains adapter.Max Power: 7,2WDimensions: Diameter top 120 mm, max 160 mm. Height 55 mm without stand, 230 mm with stand.Weight: 300 g.Protection class: IP21Accessories: Stand with holder (for probe max 12 mm) included.
€91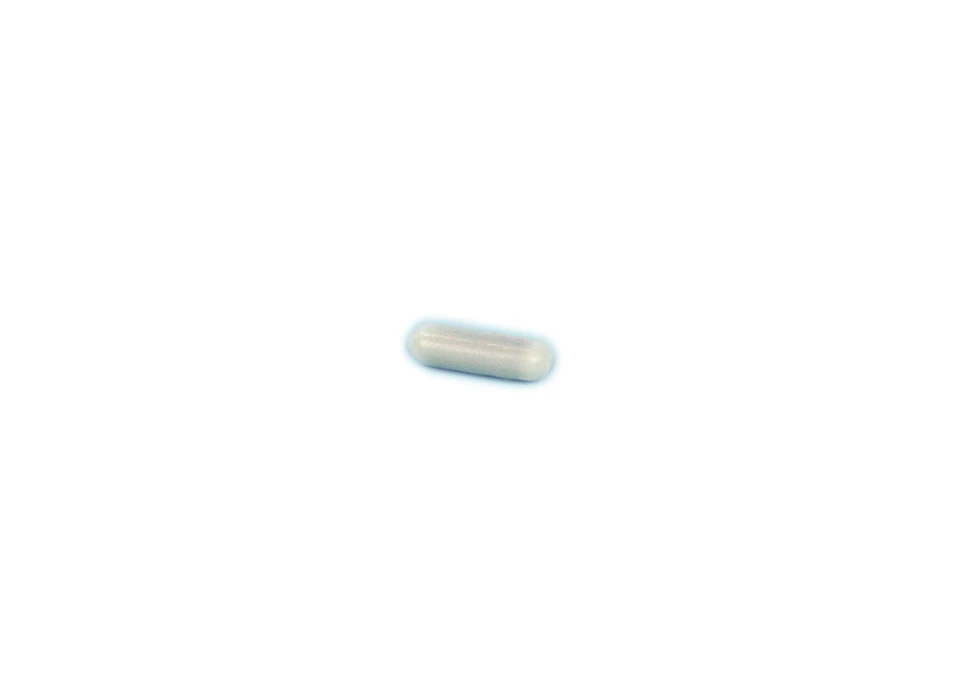 PFTE Coated stirr bar magnet without ring for magnetic stirrers. Dimensions: 12x3 mm.
€1,7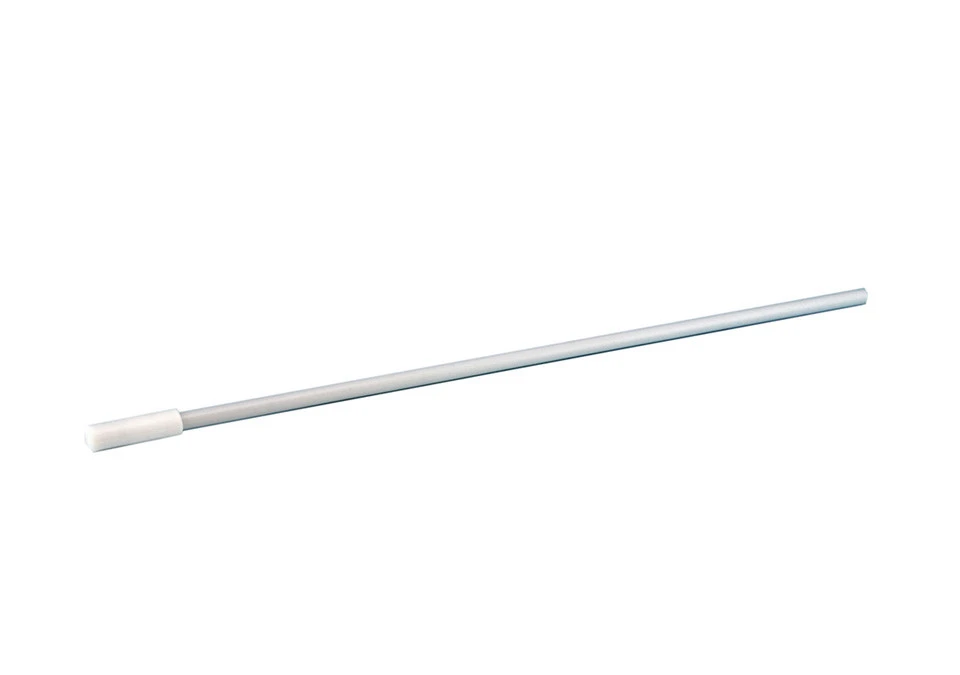 PTFE-coated rod for easy pickup of stirr magnets. Strong magnet, withstands heat, cold and has very high chemical resistance. Magnetic stirrer, stirrer magnets and beakers are ordered separately.Material:PTFE-coated metal with strong magnet.Dimensions: Length 345 mm, diameter 10 mm.
€12
Let others know what you think about Stir Bar 45x8mm PFTE