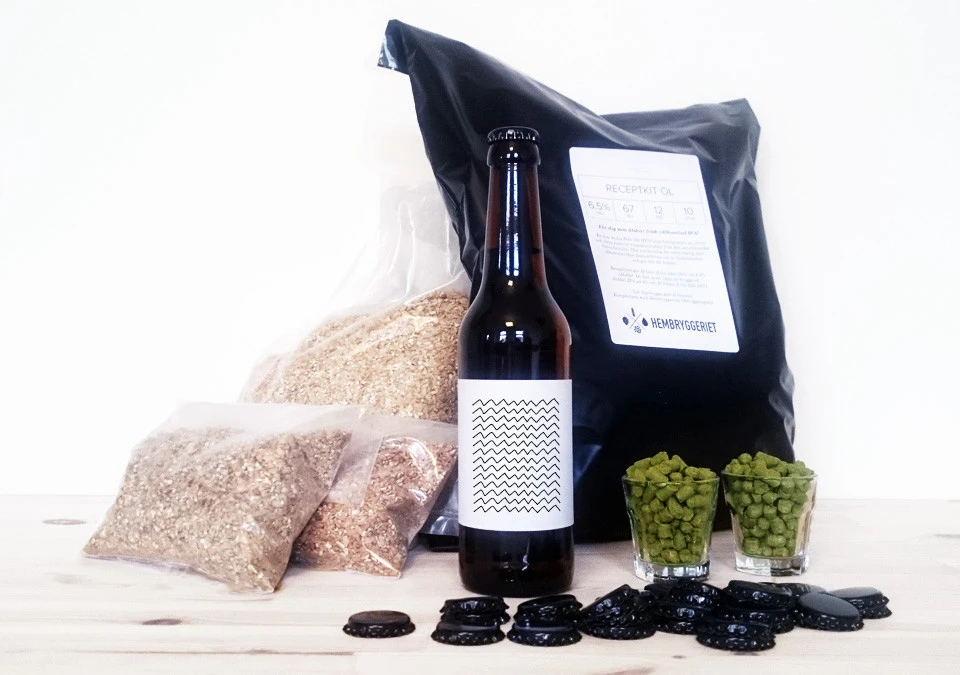 Recipe Kit for 20L belgian blond ale. Perfect if you have a brewery or other equipment for crushed malt.
€41
Volume discount! €32 per piece when you buy 2 or more
Temporarily out of stock
Expected in stock: 2023-10-06
View product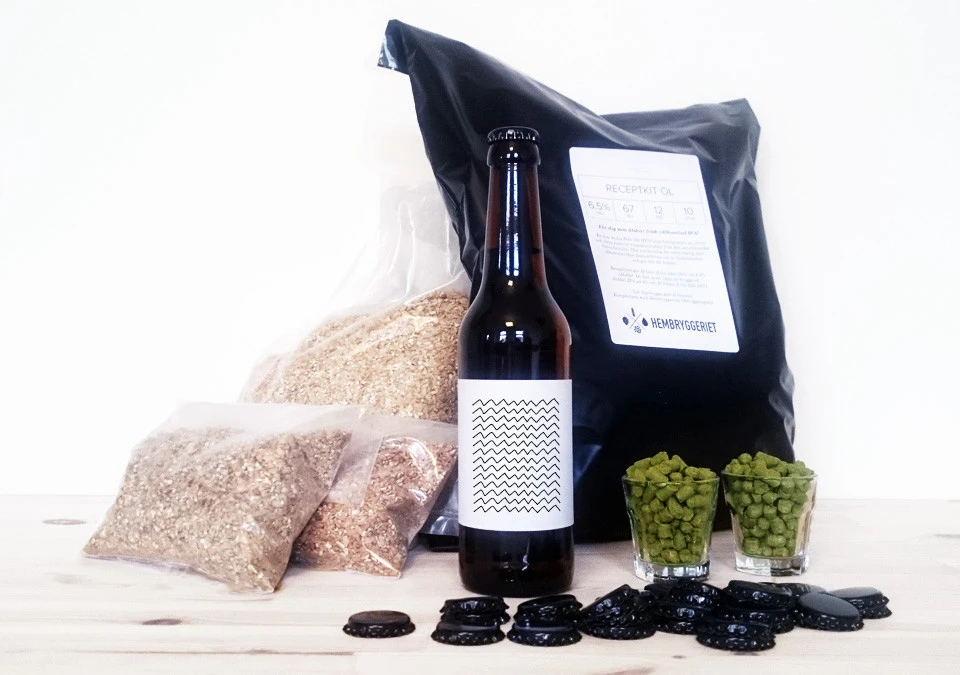 Brew great beer at homeThis Recipe Kit 20L is perfect if you have a brewery or other brewing equipment for crushed malt. You will learn how to brew great beer at home with real malt, hops, yeast and water. The Recipe Kit 20L gives approximately 56pcs 33cl beers.Monk Belgian Dubbel 7%A classic amber Belgian Dubbel ale with Saaz hops and Belgian Abbaye yeast. Perfect with cheese and a must-brew if you love Belgian Dubbel beer from La Trappe, Chimay and Leffe.Recipe Kit Monk Belgian Dubbel 7% 20L contains:- Malt (crushed): Pale Ale, Caramel Amber, Chocolate- Hops: Saaz- Yeast: Belgian Abbaye- Clarifying agent: Protafloc- Lactic acid for pH-adjustment- Caps: Black caps are included- Brewing manual and recipe (Grainfather XML-fil is available upon request)Contains barley malt. FermentationThis ale is best fermented at a temperature of 18°C. Recommended temperature range is 17-21°C. To keep the temperature within optimal range, one can use a cooling bag or temperature controlled fermenter or refrigerator.How long does it take to brew?The brewing itself takes about 4 hours. Then the beer ferment for 2 weeks, then it is bottled. Bottle carbonation takes another 2 weeks. A total of 4 weeks, then the beer is ready to be enjoyed!What equipment do I need to have at home?Brewery (20L or more) or other brewing equipment for crushed malt, pot/boiler 10-20L, ladle, sugar, container 1-2L, milliliter- and deciliter measures, bottle filler, sanitizer, bottle capper, fermenters with and without tap. Brown empty bottles (about 28pcs 33cl per 10 liters of beer) are only needed when the beer is to be bottled 14 days after the brewing day.
€46
Volume discount! €41 per piece when you buy 2 or more
Temporarily out of stock
Expected in stock: 2023-10-06
View product